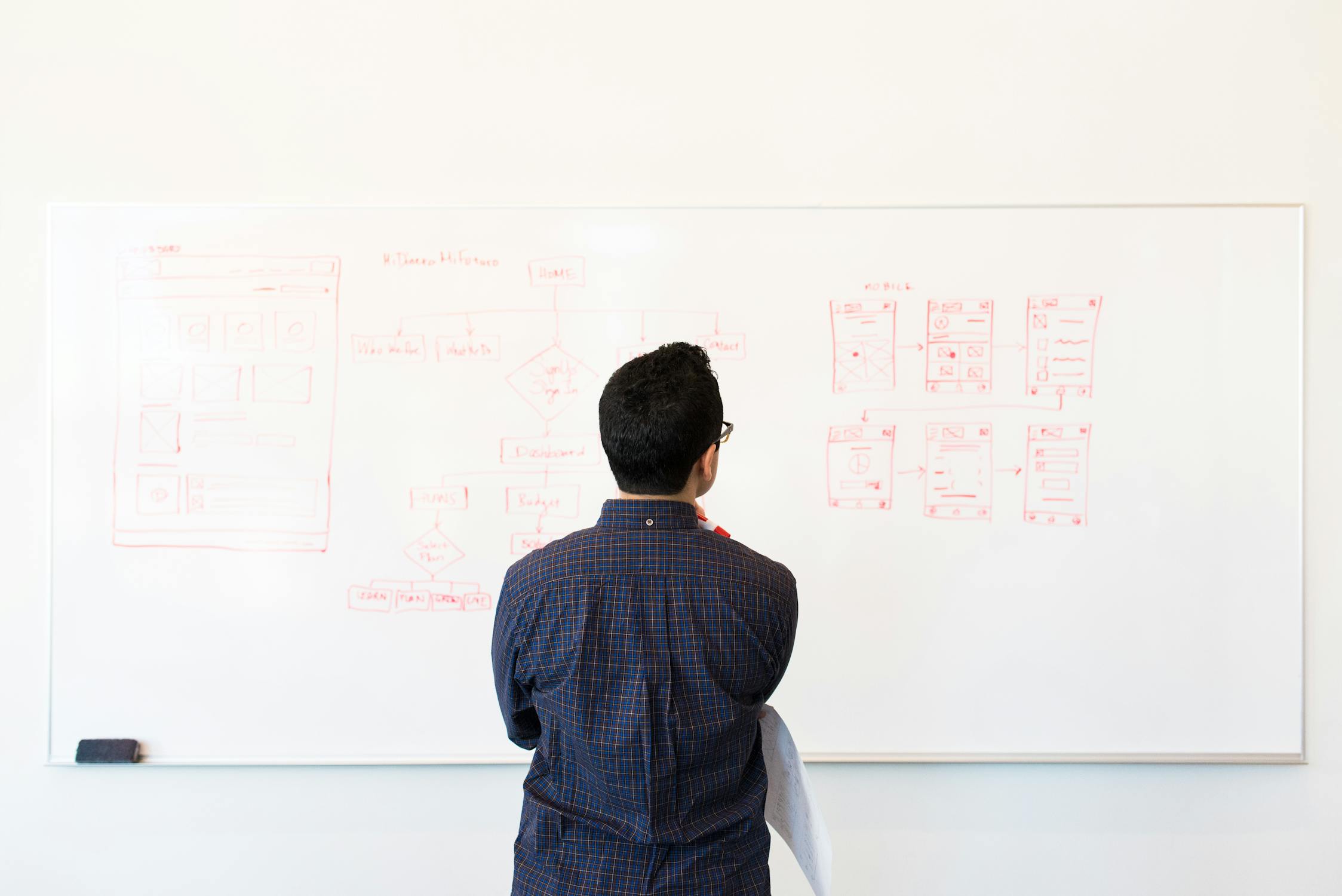 B2B vs. B2C marketing (and H2H!)
A company is unable to speak with another company. Every time two people interact, it is always a person on the other end. As a result, interactions are constantly between humans (H2H). Instead of emphasizing only the B2B vs. B2C categories, it is more crucial to have a specific target market in mind.
Once you have identified your target audience, you can think about how to approach them and the appropriate channels to employ. First, it doesn't matter if this is a traditional B2B or B2C transaction.
B2B and B2C are described.
Let's briefly define the main distinction between B2B and B2C before moving on to the marketing aspects of these two types of transactions.
A business partnership involving at least two firms is referred to as business-to-business (B2B). This can apply to small, medium-sized, or big organizations. An illustration of B2B would be a chipset maker selling to other businesses. consumers.
A business connection involving at least one individual customer and one business is referred to as "business-to-consumer" (B2C). A travel agency that offers flights to individual customers is an example of B2C.
What is UI UX?
UI refers to the screens, buttons, toggles, icons, and other visual elements that you interact with when using a website, app, or other electronic devices. UX refers to the entire interaction you have with a product, including how you feel about the interaction.
I help you to define human-centered design in your company in the long term. In a comprehensive easy way, I determine the UX maturity level of your company.
I recommend changing the UX culture and processes in your company - and also contributing to improving the cooperation between UX designers, managers, developers, and stakeholders. The Design thinking model gives you the security to tackle the right things in order to develop a UX-driven company.
User Research – Identify & Describe Requirements
Stay in touch and talk to your customers and users on regular basis on various social/offline channels.
This ensures that you care about their requirements and wishes. You notice changes at an early stage – and can impact on your customer experience and engagement.
As a user researcher, requirement engineer, and information architect give you a guarantee of success. With my help, you put on the glasses of your users and customers, understand their requirements, and receive reliable insights into the customer-centric design of your products and services.
I have extensive knowledge of methods, established research tools, and targeted survey instruments.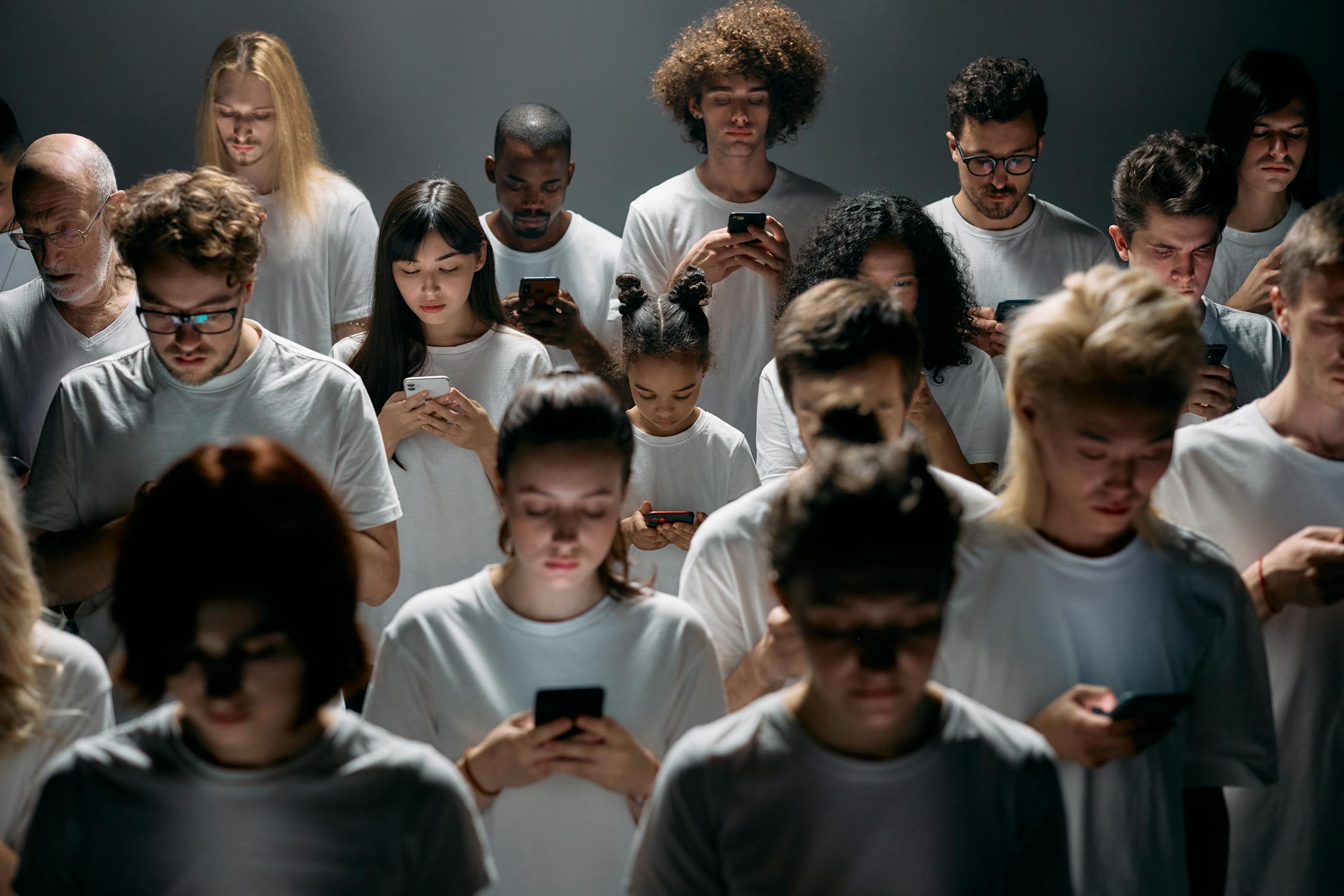 My Approach
Implementing the Right Things Really Well - User Research is the Foundation for Achieving This!
Marketing & User Personas
Kano Analyses
Jobs to Be Done
Development of Research Operations/Management
Diary Studies
Customer Journey Mapping
Contextual Inquiry
User Stories & Task Models
---
UX Testing – Identify UX problems in early stage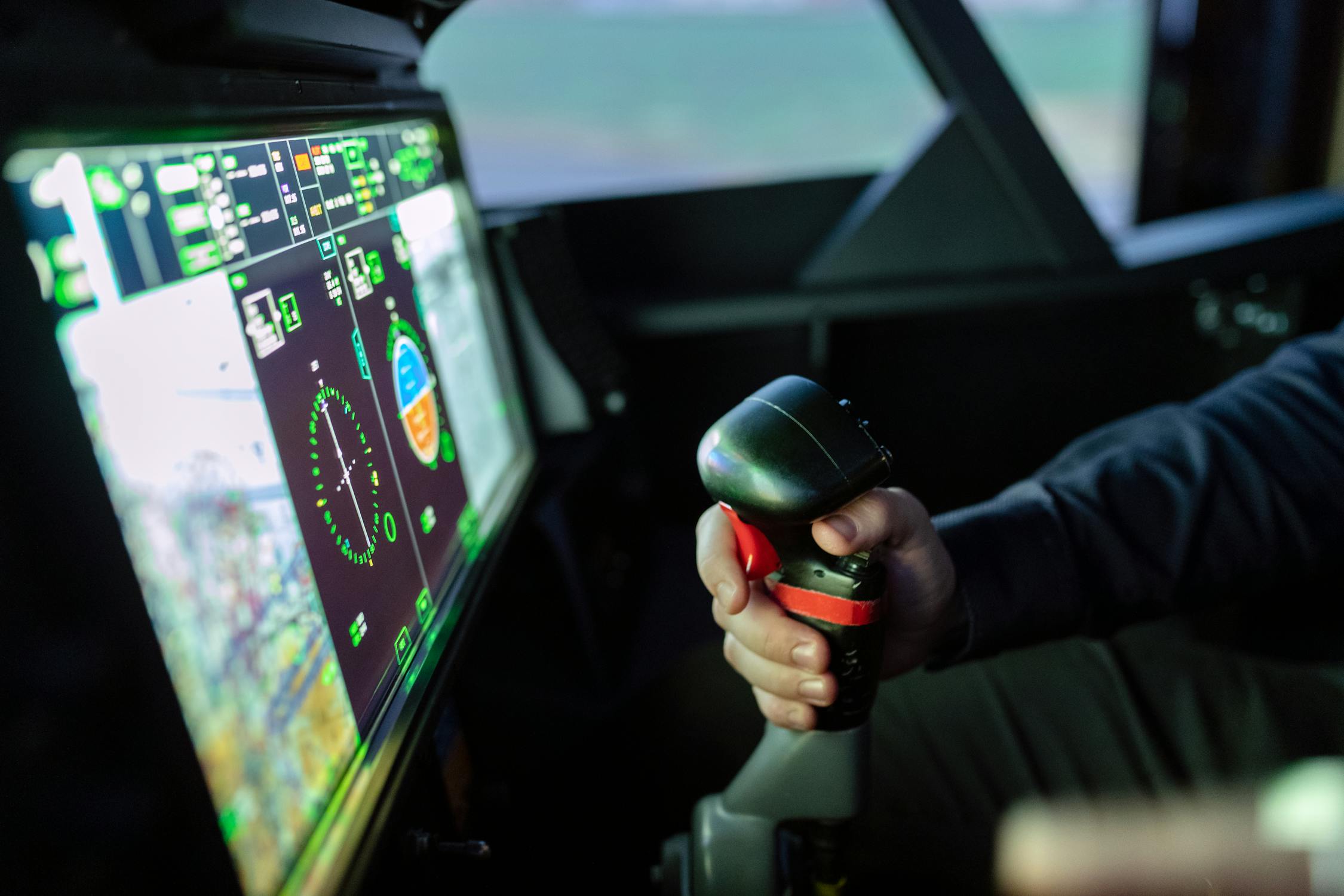 Perhaps this situation sounds familiar to you: A product is "failed" on the launchpad. Rejected by customers.
The product in its early stage can use it. Due to the bad user experience, it does not meet customer requirements and has weaknesses in operation. A horror scenario that neither you nor I want to experience.
'Test early and often – this is the key to preventing flops. I live with this philosophy.'
When I create the UI/UX of either website or mobile app, users and customers are involved in my projects at an early stage: from the conception of ideas and testing of prototypes to continuous monitoring of the customer experience (CX). I can support you in all these phases with suitable tools, methods, and survey methods. For more than 18 years I have been focusing on the users and customers of my clients - and with great success. You too can benefit from this experience: Whether it's your website, app, intranet, in-car applications, a 10-inch touch display, voice user interfaces, or software solutions in the B2B environment - I can test things for you and optimize the Usability.
My Approach
UX & Usability Tests in the Laboratory
Remote Usability/Ux Tests
Expert Reviews
User Feedback Days
Automated Online Tests
User Feedback Days
Automated Online Tests
Thinking Aloud
Card Sorting & Tree Testing
Card Sorting & Tree Testing
UX Monitoring
---
UX training - With positive employees = positive and good user experience.
Recently I conducted a UI/UX Workshop (Virtual) at Lovely Professional University with Faculties of Multimedia and Fashion Technology. In this workshop, I talked about the UI/UX process step by step. I also explained how to do the Remote User Research and Remote Usability Testing for outsourced projects from the USA, Canada, or Europe.
Invest in your people - don't just focus on your customers and users; do the same with your employees!
They are the ones who create the values ​​and added value to your company. 1 USD invested in UX training will return you 10X.
Central requirement: Experienced trainer, lecturer, and training concept that have been tried and tested several times. I can offer you all this.
Every UX seminar & training course is conducted by me with a motto: "Practice makes perfect!".
WITH MY UX TRAINING, YOU INVEST IN YOUR EMPLOYEES - AND THUS LAY THE FOUNDATION FOR SATISFIED CUSTOMERS.
My Approach
In-house UX Seminars & Training
Certification Course to Become a UX Expert
Training to Become a Certified Requirement Engineer
Design Thinking & Agile UX Training
Axure Prototyping Training